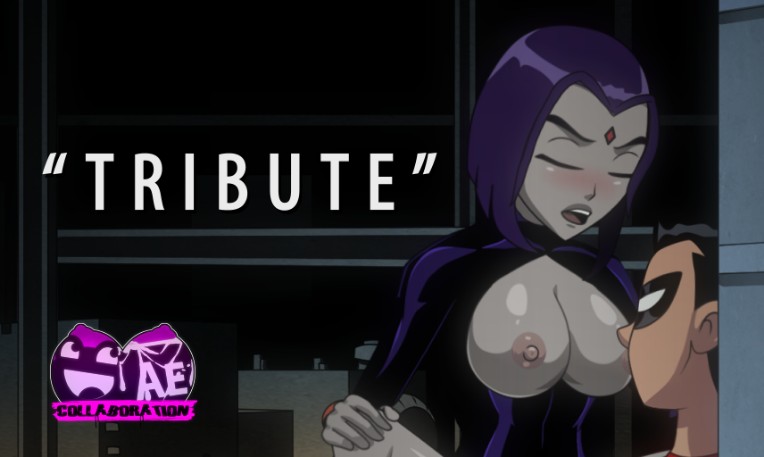 Robin and Raven just hanging out.
This is our tribute to Zone, who gave us something great over a decade ago.
So glad to finally be able to release this!  This project took a bit longer than we'd hoped, but the quality we wound up with was well worth it! 
I used a new technique in the animations to make everything look traditionally (frame-by-frame) animated, instead of my usual puppet animation. I'm pretty happy with how it came out! Enjoy!