Misato's Blowjob
Authentic Hentai Edition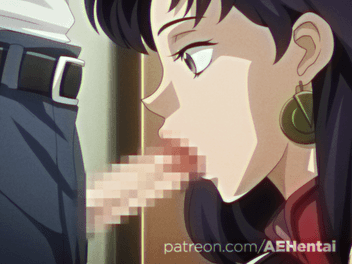 I was hoping to have this out for the release of Evangelion on Netflix, but... well, didn't quite make it. >_<
I'm super happy with how this one came out! I set out to make this one look as much like traditionally drawn, frame-by-frame animation as possible, even though it's all really just puppet animation!
(Initial artwork by Cyberunique).
This is the "authentic hentai edition".
The full HD, uncensored version is available here!
I'll be posting the rest of it publicly sometime next week! If you want it earlier, or just want to support my animations, please support me on Patreon at Patreon.com/AEHentai!