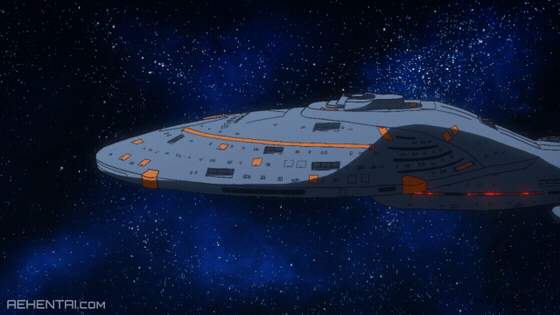 Voyage for Poon
So, about 4 years ago I got in contact with Shia to get permission to adapt "Voyage for Poon" (a Star Trek Voyager comic) into an animation. 

I even eventually posted the storyboards I'd worked up to my Patreon, using the panels in the comic. 
But, I ran into a problem. Because these were comic pages, in order to frame things properly for animation (16:9), I did a lot of cropping and zooming... so much so that the line work was drastically out of scale for each shot. So the project was shelved.
And then I started working on Under Pressure, and the whole point of that was to adapt and redraw a comic for animation. So I figured why not revisit this project, and see how things would look if I tried converting it.
So far, I'm pretty thrilled with the results!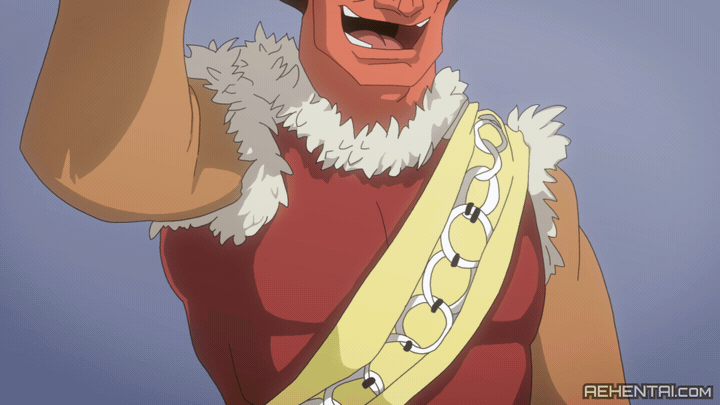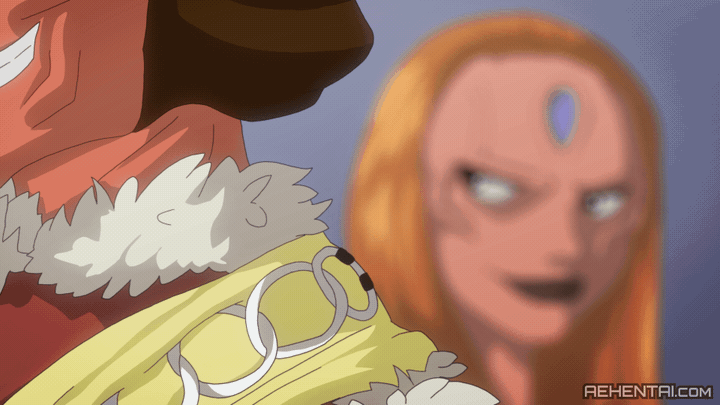 I'll be slowly plugging away at this alongside Under Pressure, so look forward to it!
Keep up to date with this project over on my Patreon!